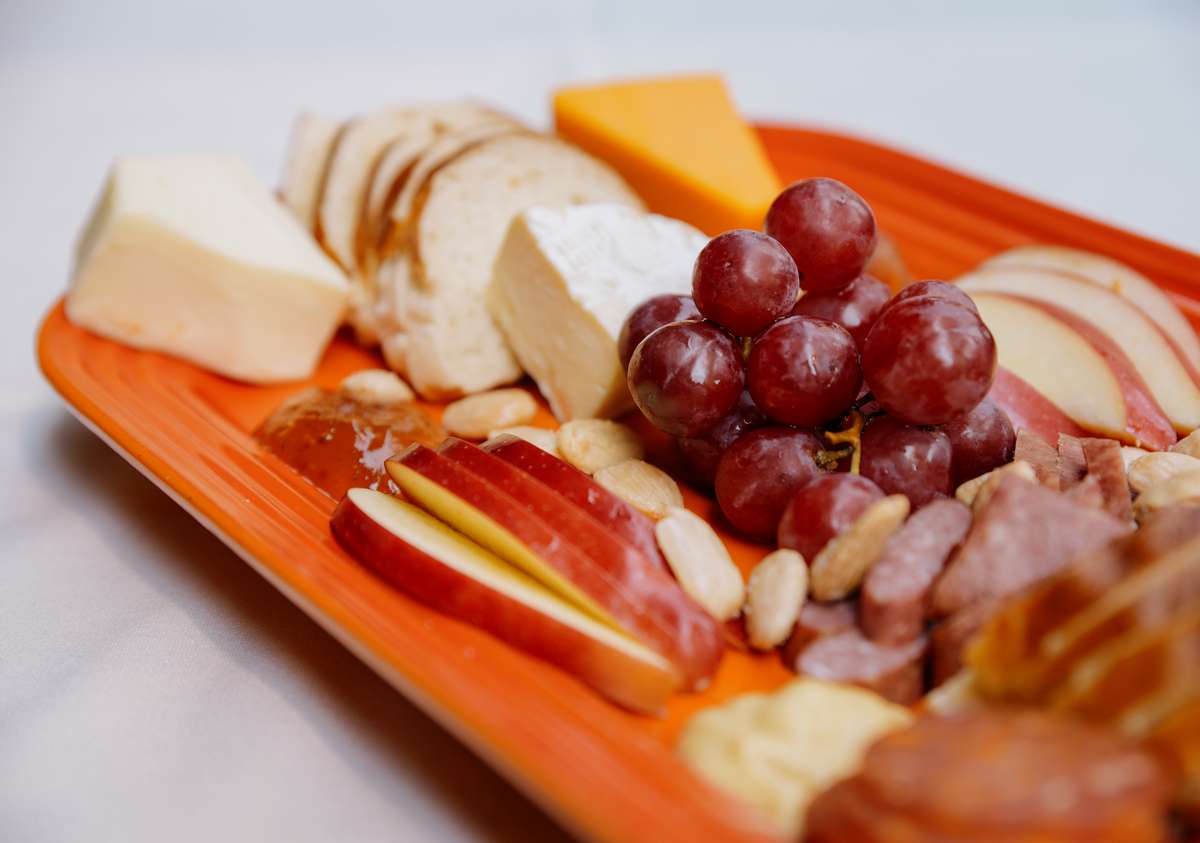 Contact
Contact Us
We are happy to answer any questions or inquires you might have.

Please note, this is not for making a reservation. 
You can make a reservation below or in the reservations section of our website. You can also give us a call at 
773-281-9101.
Reservations Recommended. Walk-ins Welcome
Please note- Due to safety concerns, we do not allow children under the age of 10.
Chicago
340 W Armitage Ave
Chicago, IL 60614

Hours
Sunday:
4:00 pm - 9:00 pm
Monday - Thursday:
5:00 pm - 9:00 pm
Friday:
5:00 pm - 10:00 pm
Saturday:
4:00 pm - 10:00 pm