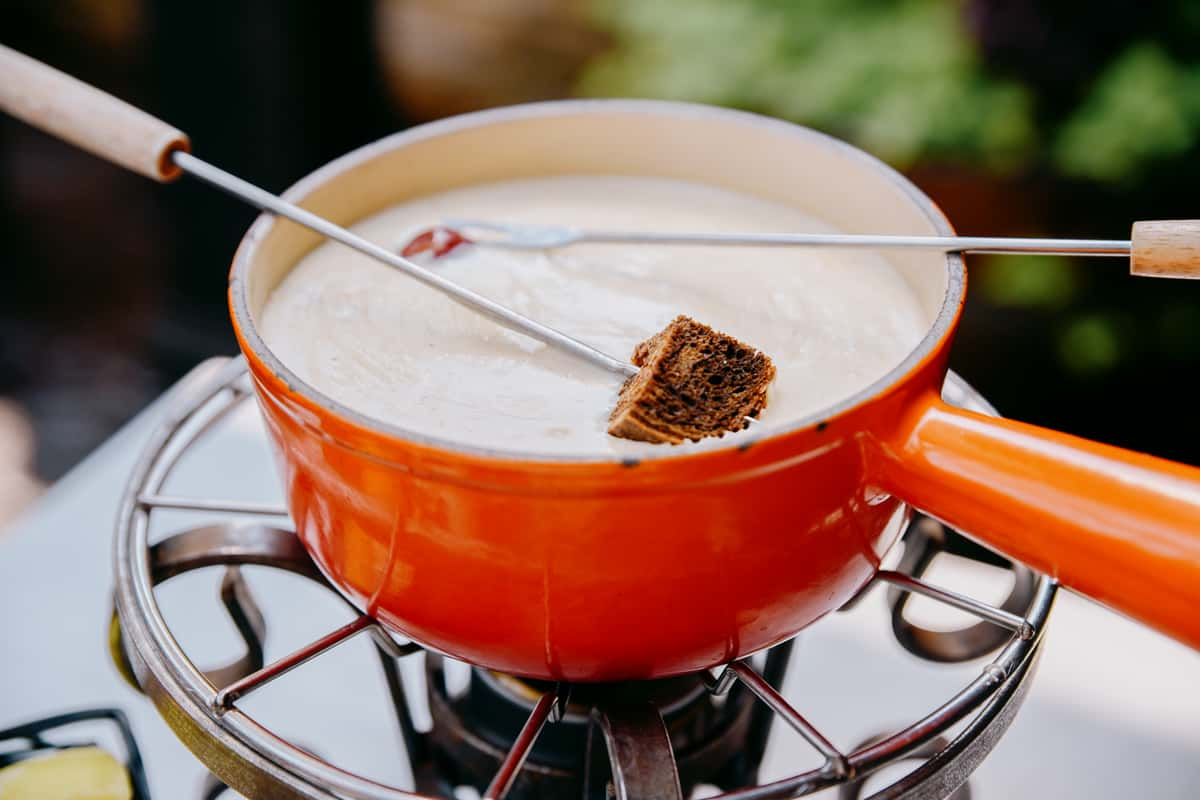 FAQs
FREQUENTLY ASKED QUESTIONS
Do you offer valet parking?
We currently offer valet parking each night that we are open for $15 cash.


There is also street parking surrounding the restaurant.


Uber/Lyft drivers can drop off and pickup directly in front of the restaurant.
How do I purchase a Gift Card?
Digital Gift Cards Quick and Easy;
Send it to someone or email it directly to yourself. Gift cards will be delivered within minutes of purchase, or you may choose a future email delivery date. Personalize with your own message! No shipping charges, or service fees. These cards are perfect for any occasion.


Classic Gift Cards
Classic gift cards can be picked up in person at the restaurant during our normal business hours. Card Gift cards purchased online are mailed out within 2-3 business days of the purchase date.


Either type of gift card can be purchased here.
You're certainly welcome to dress up and celebrate!


We recommend Business/nice casual.


More specifically, we do not allow beachwear or athletic wear.


We ask that all hats be removed while dining at Geja's.
We do offer two different types of carryout and those menus can be seen on our website under the Geja's To-Go page or here
1. The Geja's-at-home is for ordering our complete experience to enjoy in the comfort of your home. The complete experience comes with all the equipment you need for an unforgettable evening.


• Limited availability for each night, some nights sell out. Especially during the Holidays. • 24 Hour notice for all @ Home Fondue Experience orders.


• Equipment return policy is next day of your pick-up order (Between 1 PM and 6 PM).


2. The Geja's-to-go menu features items that can be ordered day of and do not come with any equipment. Please note that during high volume periods such as holidays, we may stop taking orders the day of.
Can we bring in balloons and other table decorations?
In consideration of our other guests, as well as flaming pots of fondue, we do not allow confetti, glitter, balloons or large decorations.


You are welcome to bring in other decorations for the table as long as they are discreet.


We also work with a local florist, Dilly Lily, who you can order flowers from under our "More" tab. Or you can purchase it here.
Are Children allowed in Geja's Café?
Sorry, no children under the age of 10 are permitted due to safety concerns.
Do I need to make a reservation?
Reservations are highly recommended. Our reservations are in real time with online availability. Please keep checking back if you don't see the time you are looking for.


We do not offer waitlists as all of our reservations are accessible online.
Do you have a private events space?
We currently do not have a private event space. However, we would be happy to discuss the possibility of hosting your event during daytime closed hours. We are also available for a full space buyout.
What is the largest group you can accommodate?
The largest reservation we can accommodate at one table is 8 guests.


Please call 773-281-9101 for reservations larger than 6 guests.
Can you accommodate dietary restrictions?
We offer gluten free, vegan and vegetarian options. We can accommodate most dietary restrictions with ample notice however, there may be some ingredients we simply cannot avoid.


We do not offer a vegan cheese fondue. We are not a completely gluten-free or nut-free facility. We use soybean oil or broth for cooking. If you have any specific questions, please email us at infor@gejascafe.com.
What is your corkage fee?
We are a wine-driven restaurant but if you have a special bottle you would like to enjoy with your dinner, the corkage fee is $25 per bottle.
I'd like to buy a bottle of wine/ dinner for someone, how do I do that?
How very thoughtful! Call us directly and ask to speak to a manager and we will be happy to assist!
Do you do anything special for birthdays?
We love celebrations! Let us know either when making your reservation or when you arrive and we will bring a celebratory cupcake with a candle in it. We promise not to sing, but you can! We are not able to provide custom cakes or table decorations.